The university remains open, with emergency management protocols activated and operational modifications and precautions in place. Read the latest updates.
Welcome to University Housing!
Spring 2021 Move In
Students with residence hall license contracts received email communication, which included new COVID-19 re-entry test deadlines, from University Housing on Tuesday, January 19. For more information, please click here.
Spring 2021 Exemptions
University Housing is currently accepting exemptions through January 26 for students who wish to leave the residence halls for the Spring 2021 semester to move to the permanent address of their parents/guardians. Students will receive a housing credit back to their students account once they have been approved for the exemption and complete their move out. Exemptions from the housing requirement and/or current Residence Hall License Contract may be granted to students who are living with parents/guardians while taking all online courses. Any student meeting the criteria listed above who wish to request an exemption from the housing requirement must complete the Housing Exemption form on the University Housing portal.
If you are approved for a Spring 2021 exemption, please note:

Hopefully, you moved all of your belongings out of the residence halls and turned in your key when you left for the winter break. If you did not move out before the winter break, then you are expected to complete the Express Checkout process in your residence hall WITHIN 48 HOURS OF YOUR EXEMPTION APPROVAL.
You will need to move all personal items completely out of your current room. Then, complete the information on the Express Checkout envelope available at your hall desk, insert your key, seal the envelope, and drop it in the Express Checkout drop box near the hall desk.
Exemption requests approved after January 15, 2021 (the start of the Residence Hall License Contract for Spring 2021) will pay the nightly rate for their housing until they complete their checkout.

Exemptions will not be granted to move to a local off-campus residence that is not the permanent address of parents/guardians.
The Visitation Policy is:
No off-campus guests are permitted in residence halls.
Only room occupants are allowed in student rooms.
Residents are allowed only in their own residence halls. Residents may not visit other residence halls.
Here you will find answers to all your questions related to on-campus housing. Below you will find links to our housing application, information about where to request maintenance for your room, where and how to receive packages, and more. We hope this site is useful to you, and that it will help you navigate through all of your housing needs.
---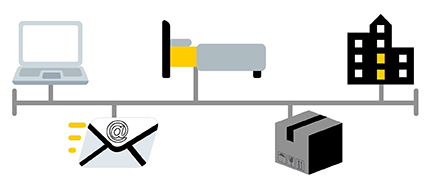 ---
Current on-campus students who are interested in living on campus for the 2021-2022 academic year must reapply for housing.  This year, due to concerns over COVID-19, we understand many students exempted from living on-campus.  For that reason, the reapplication process is also open to students who were exempted from on-campus housing in the beginning of Fall 2020 and to those first-year students who were unable to live on-campus in Spring 2021.  
Permanent link
Contact Us
Rm. 321, John E. Thomas Hall
P.O. Box 32111
287 Rivers St.
Boone, NC 28608
Housing 101
What to Expect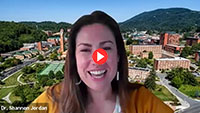 Who are Hall Staff?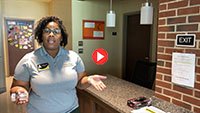 Living In Community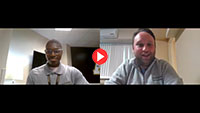 Unique Opportunities in Housing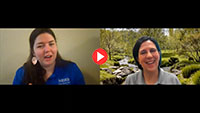 Living On Campus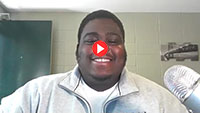 Parent & Family Q & A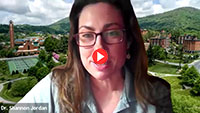 Housing Contract & Policies