Welcome to University Housing!
The Visitation Policy is currently at Level A:
No off-campus guests are permitted in residence halls.
Only room occupants are allowed in student rooms.
Residents are allowed only in their own residence halls. Residents may not visit other residence halls.
Here you will find answers to all your questions related to on-campus housing. Below you will find links to our housing application, information about where to request maintenance for your room, where and how to receive packages, and more. We hope this site is useful to you, and that it will help you navigate through all of your housing needs.
Housing Timeline

New Student Move-In
August
New students typically move into the residence halls during a multi-day move-in process. Students are emailed their assigned move-in day when they receive their room assignment in mid-July. Please see the move-in page for more information.
---

Auto-Release & Room Change Requests
September - November
The auto-release request form is available for students who meet the criteria to be released from their Residence Hall License Contract the following semester. The room change request form is available for students who want to change their on-campus room assignment for any reason during the semester. Both forms can be found in the University Housing portal .
---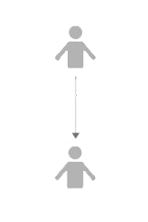 Pre-Spring Room Change Request
November
The pre-Spring room change request form is available for students who want to change their Spring on-campus housing assignment for any reason. The form can be found in the University Housing portal . Students who are approved to change rooms must move their belongings out of their current assignment prior to Winter Break. When they return to campus for Spring Semester, they will move their belongings into their new assignment. No belongings can be stored on campus over Winter Break.
---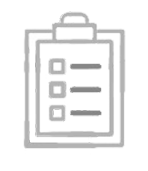 Reapplication
December 1 - January 31
Reapplication (ReApp) is an application available for continuing students who currently live on campus and want to apply to live on campus the following year. This application can be found in the University Housing portal.
---

Residence Halls Close for Break
November - January
The residence halls close on Wednesday, November 25, 2020 at 12 noon for winter break. Students must leave the residence halls by that time and the halls will remain closed through Friday, January 15 when the halls will reopen. Students are not required to completely move out all belongings over the break, but it is encouraged to move completely out and return your key via the Express Checkout process if you have not yet finalized your plans for Spring 2021. You can simply check back in when you arrive back to campus in January. No students will have access to the residence halls over the break and should pack for the break accordingly (remember all textbooks, electronics, passports, medication, winter items, etc.).
---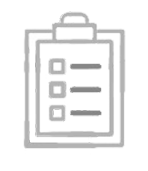 New & Continuing Student Housing Applications
February 1
New incoming students can apply for Fall housing beginning February 1. The priority deadline for new incoming student applications closes on May 31 at 11:59pm. Continuing students who want Summer housing can apply beginning February 1 and must be registered for at least one course for the Summer Session for which they apply.
---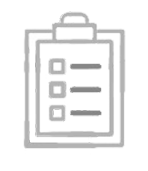 Reapplication Selection Process
Mid-February
Continuing students who reapplied to live on campus during the reapplication period will receive an invitation via email to select on-campus housing. Students who are not selected will receive a notice indicating they were not selected. Students who are selected can choose a space and sign a Residence Hall License Contract or decline at that time. Students who are not selected may appeal if they have significant need to be housed on campus and off-campus housing cannot accommodate those needs.
---

Move-Out
May
The residence halls are closed between Spring and Summer sessions. Students must leave the residence halls within 24 hours of their last final exam OR by 12 noon on the day after final exam week ends, whichever comes first. They are required to completely move out.
---

Priority Deadline to Apply for Fall Housing
May 31
The priority deadline for applications to live on campus (required for incoming freshmen who graduate high school less than 12 months prior to beginning classes at Appalachian, regardless of credit hours) closes at 11:59 PM on May 31. University Housing will continue to accept applications from new students after this deadline, but roommate selection features and edits to existing applications will not be available.
---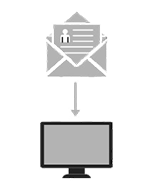 Fall Housing Assignments Emailed
Mid-July
Fall housing assignments are emailed to each student's Appalachian email address in mid-July. This email will contain the student's residence hall, room number, roommate information, and assigned move-in day and time. Please note that your room cannot be assigned unless you (and your parent/guardian if you are under 18 years of age at the time of your application) have signed and completed your Residence Hall License Contract.
Contact Us
Rm. 321, John E. Thomas Hall
P.O. Box 32111
287 Rivers St.
Boone, NC 28608
Housing 101
What to Expect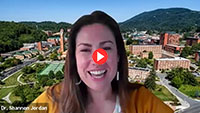 Who are Hall Staff?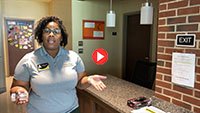 Living In Community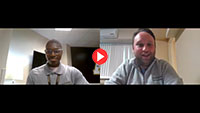 Unique Opportunities in Housing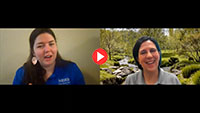 Living On Campus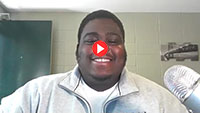 Parent & Family Q & A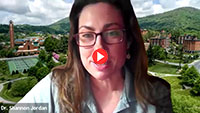 Housing Contract & Policies