Welcome to University Housing!
Students living in residence halls who need to quarantine or isolate will be required to do so at home, with few exceptions. Visit the university's
Quarantine and Isolation
page for more information.
Here you will find answers to all your questions related to on-campus housing. Below you will find links to our housing application, information about where to request maintenance for your room, where and how to receive packages, and more. We hope this site is useful to you, and that it will help you navigate through all of your housing needs.
---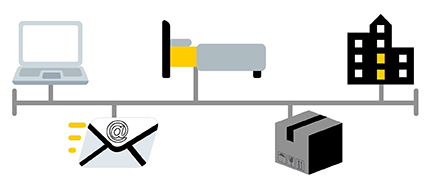 ---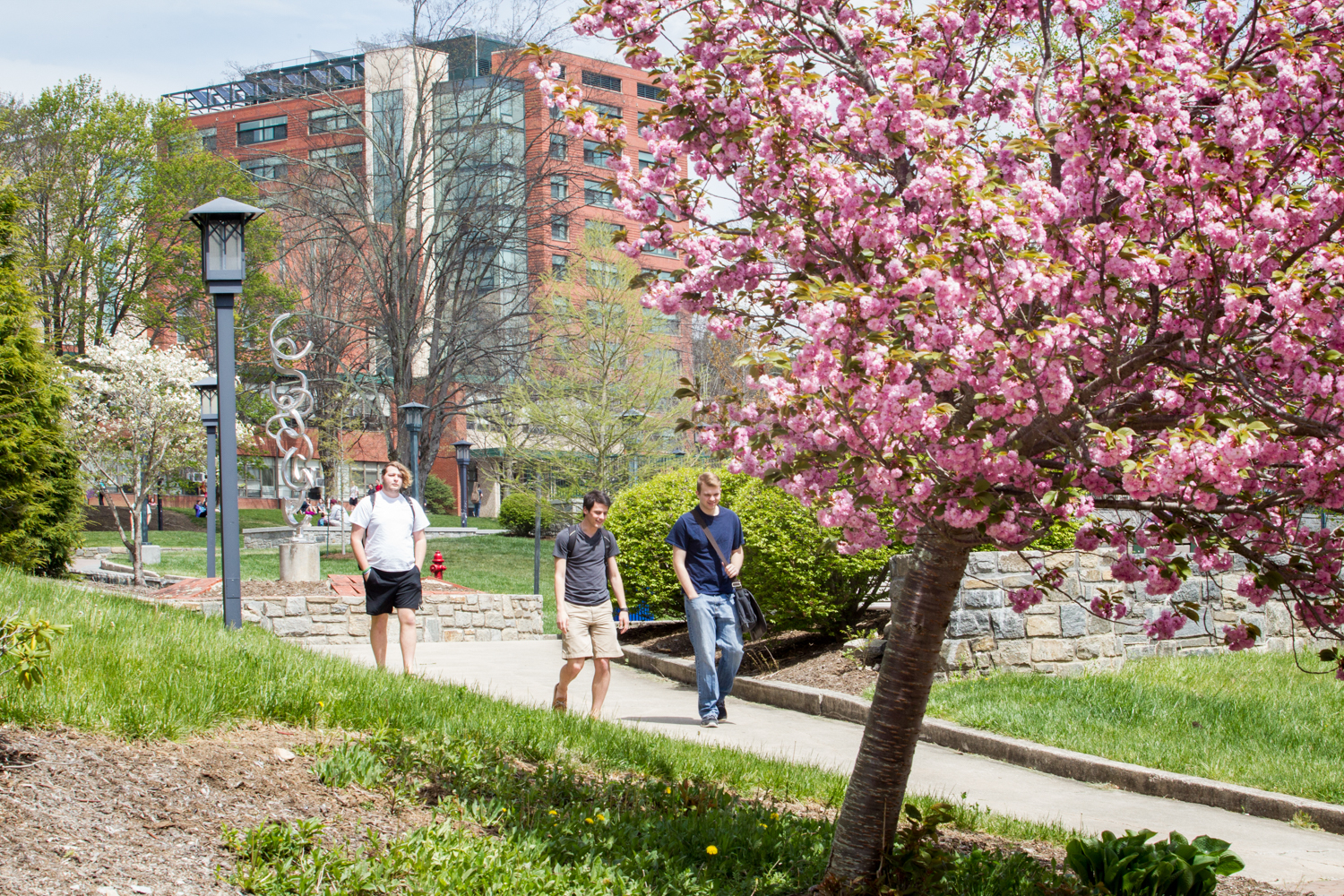 24-Hour Quiet Hours
Sleeping and studying are important as you work on your final project and exams. Therefore, 24-Hour Quiet Hours start Wednesday, April 27th (last day of classes), at 10pm and continue until the halls close on Friday, May 6th at noon. Remember these points regarding 24-Hour Quiet Hours:
Permanent link
Contact Us
Rm. 321, John E. Thomas Hall
P.O. Box 32111
287 Rivers St.
Boone, NC 28608