Welcome to University Housing!
Here you will find answers to all your questions related to on-campus housing. Below you will find links to our housing application, information about where to request maintenance for your room, where and how to receive packages, and more. We hope this site is useful to you, and that it will help you navigate through all of your housing needs.
---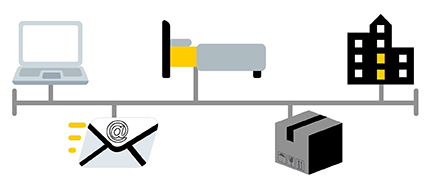 The Event Experience Resource Staff ('EERS) is primarily responsible for providing customer service to individuals and groups participating in summer conferences at Appalachian State University. As a member of the Summer Staff, the 'EEERS is responsible for a variety of administrative and public-relations functions.
Permanent link
Contact Us
Rm. 321, John E. Thomas Hall
P.O. Box 32111
287 Rivers St.
Boone, NC 28608