The university remains open, with emergency management protocols activated and operational modifications and precautions in place. Read the latest updates.
Welcome to University Housing!
The Visitation Policy is:
No off-campus guests are permitted in residence halls.
Only room occupants are allowed in student rooms.
Residents are allowed only in their own residence halls. Residents may not visit other residence halls.
Here you will find answers to all your questions related to on-campus housing. Below you will find links to our housing application, information about where to request maintenance for your room, where and how to receive packages, and more. We hope this site is useful to you, and that it will help you navigate through all of your housing needs.
---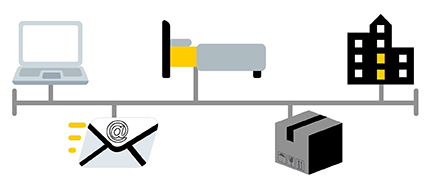 ---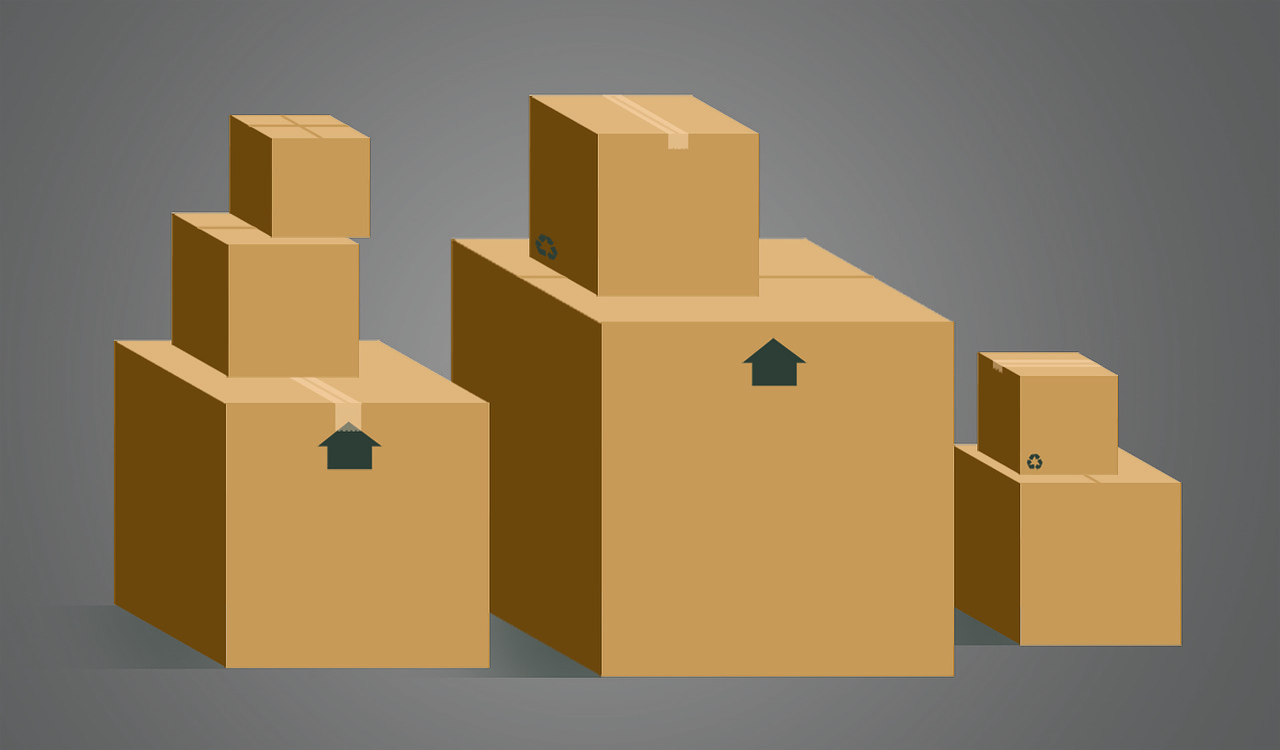 Students and families, please note that Spring 2021 move-out is different than the Fall 2020 Thanksgiving/Winter Break move-out. 
As the semester draws to a close and students prepare for final exams, those who live on campus will also need to start thinking about moving out of their residence hall room. Here are a few things residents should be thinking about as they plan to return home for the summer:
Permanent link
Contact Us
Rm. 321, John E. Thomas Hall
P.O. Box 32111
287 Rivers St.
Boone, NC 28608
Housing 101
What to Expect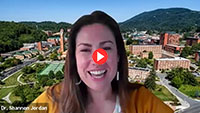 Who are Hall Staff?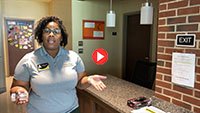 Living In Community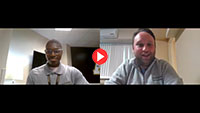 Unique Opportunities in Housing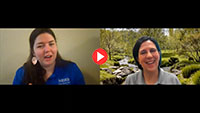 Living On Campus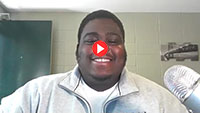 Parent & Family Q & A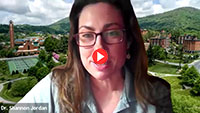 Housing Contract & Policies