Welcome to University Housing!
Here you will find answers to all your questions related to on-campus housing. Below you will find links to our housing application, information about where to request maintenance for your room, where and how to receive packages, and more. We hope this site is useful to you, and that it will help you navigate through all of your housing needs.
---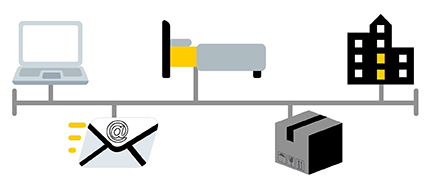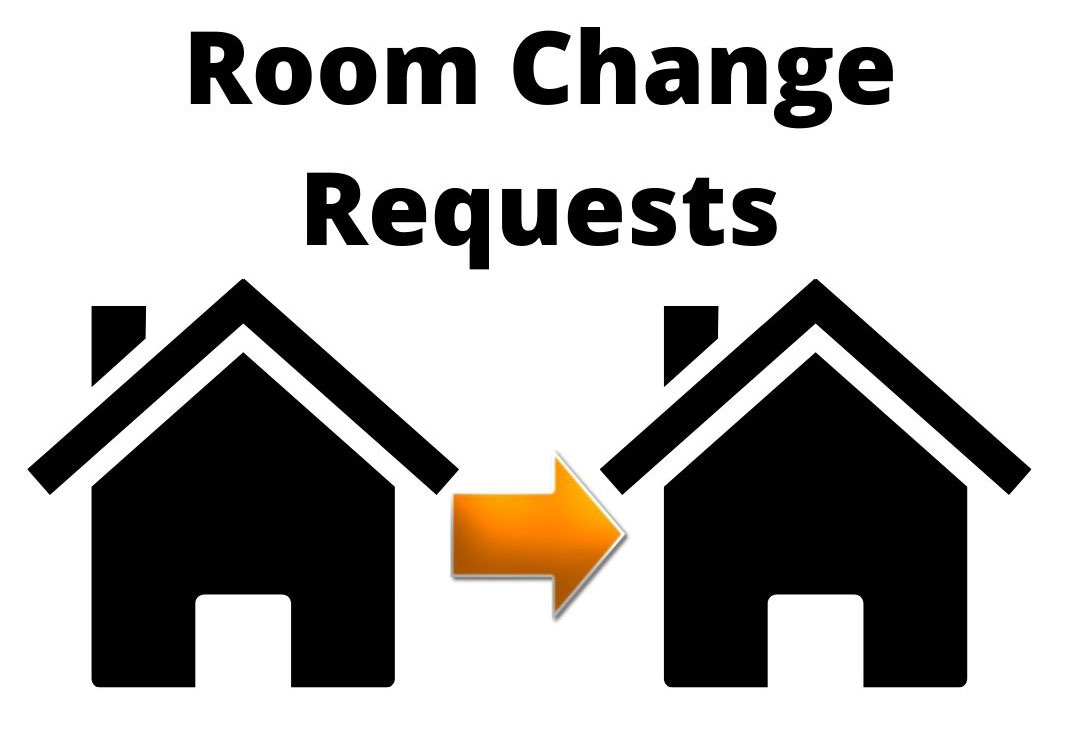 The room change request form is available for students who want to change their on-campus room assignment for any reason during the semester.
Room Change Requests open on Monday, September 11th!
A few important notes about Room Changes:
Room Change Requests can be completed through the University Housing Portal under the Room Change tab.
Permanent link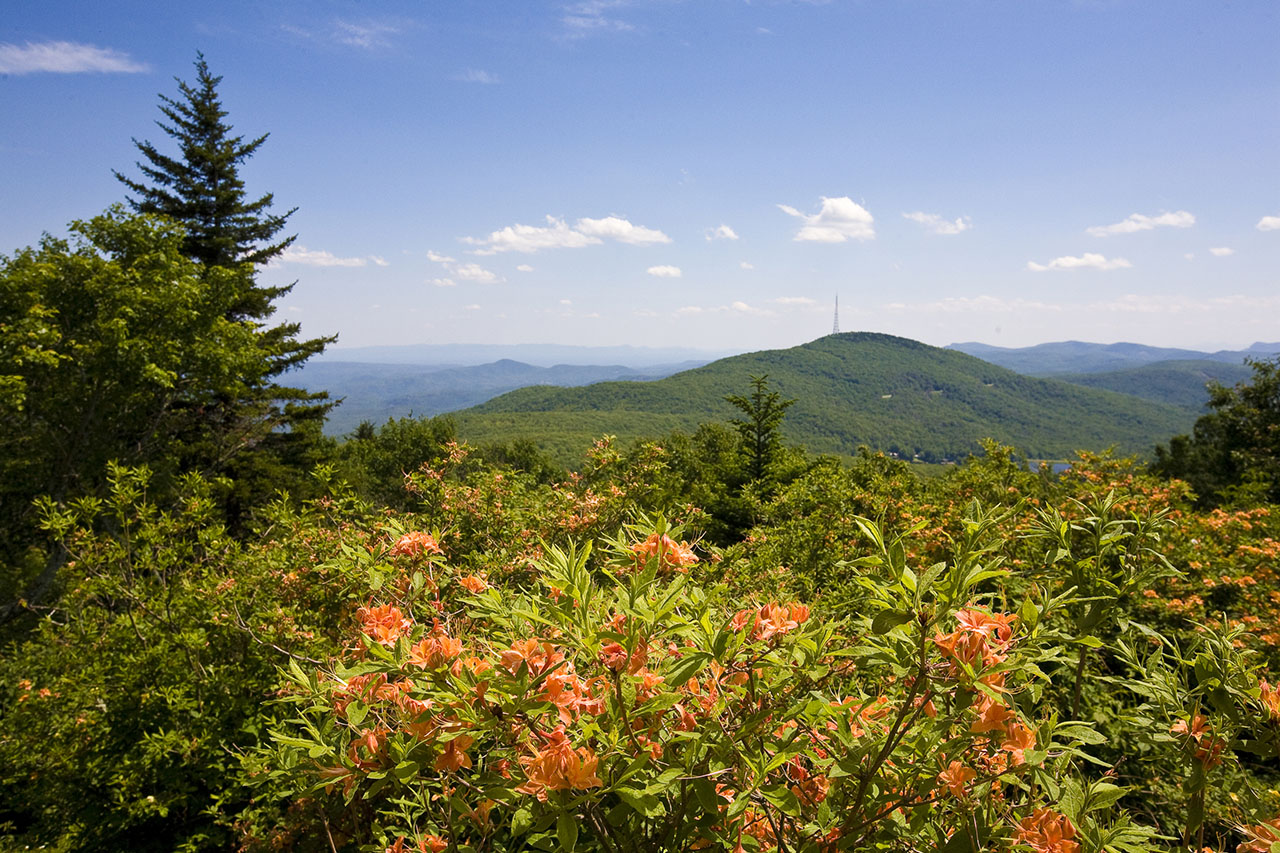 Humidity can cause mildew and poor air quality to develop in the residence halls.  The combination of North Carolina's high relative humidity and thermostats set incorrectly can cause the moisture to condense inside the residence halls and create an environment that can foster mildew growth or poor air quality.
Permanent link
Contact Us
Rm. 321, John E. Thomas Hall
P.O. Box 32111
287 Rivers St.
Boone, NC 28608