Welcome to University Housing!
Here you will find answers to all your questions related to on-campus housing. Below you will find links to our housing application, information about where to request maintenance for your room, where and how to receive packages, and more. We hope this site is useful to you, and that it will help you navigate through all of your housing needs.
---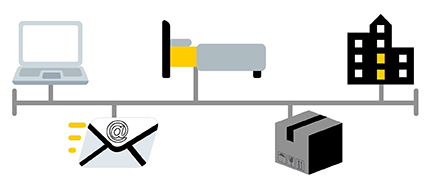 ---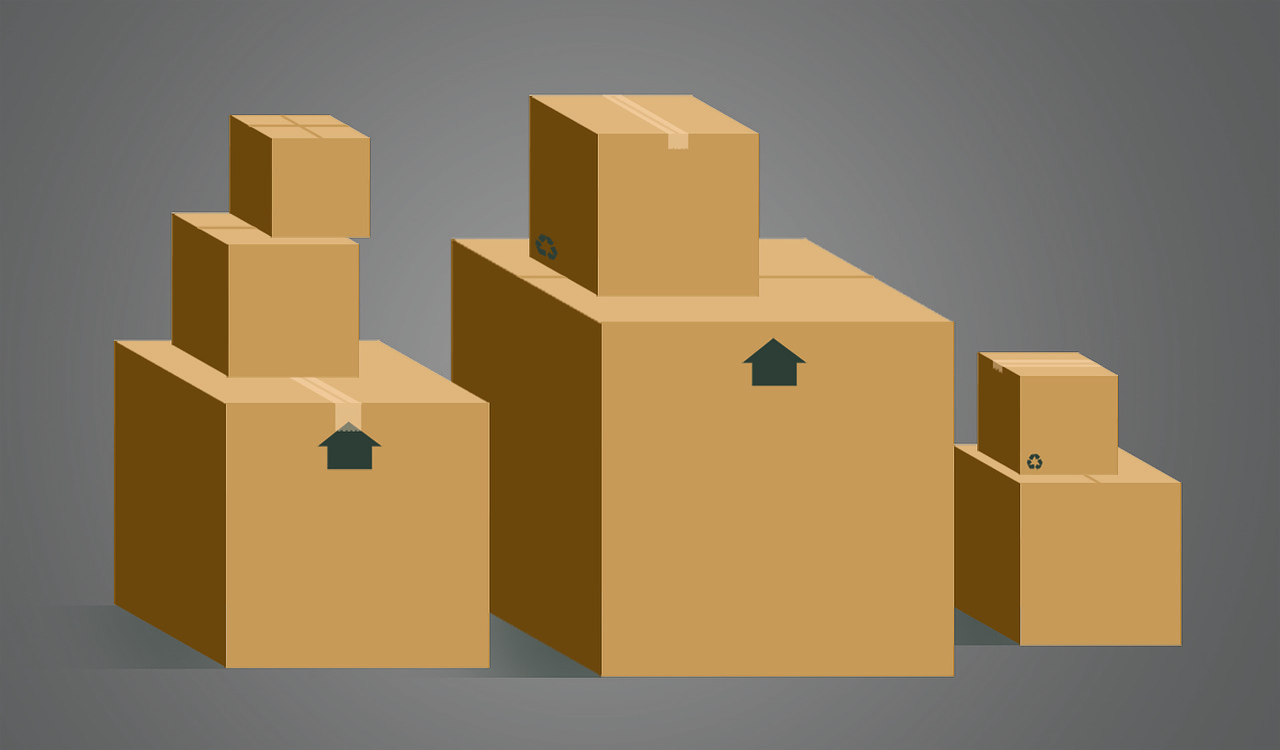 New, incoming first-year students and transfer students may sign up for their Fall 2021 Move-In time in the University Housing Portal. Students will log into the Housing Portal and can find the sign-up under the "Other Processes" tab. Timeslots are only available for those who have completed their housing application and Residence Hall License Contract. 
Permanent link
Contact Us
Rm. 321, John E. Thomas Hall
P.O. Box 32111
287 Rivers St.
Boone, NC 28608
Housing 101
What to Expect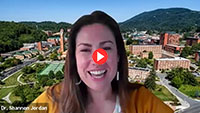 Who are Hall Staff?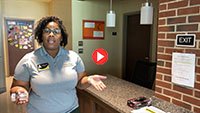 Living In Community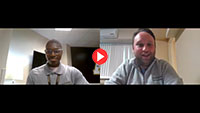 Unique Opportunities in Housing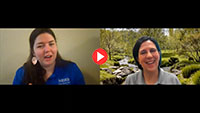 Living On Campus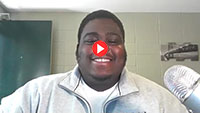 Parent & Family Q & A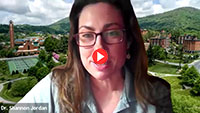 Housing Contract & Policies