Welcome to University Housing!
Here you will find answers to all your questions related to on-campus housing. Below you will find links to our housing application, information about where to request maintenance for your room, where and how to receive packages, and more. We hope this site is useful to you, and that it will help you navigate through all of your housing needs.
---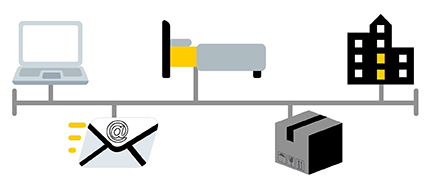 ---
Students who have uploaded their vaccination record into their MedPortal account (showing your status as being fully vaccinated) will not be required to take any action and may return to campus on January 7, 2022 or after.
Before moving in for Spring 2022, newly admitted Spring 2022 students, continuing students who have not been vaccinated, and those students who have been fully vaccinated over the break must:
Permanent link
Contact Us
Rm. 321, John E. Thomas Hall
P.O. Box 32111
287 Rivers St.
Boone, NC 28608