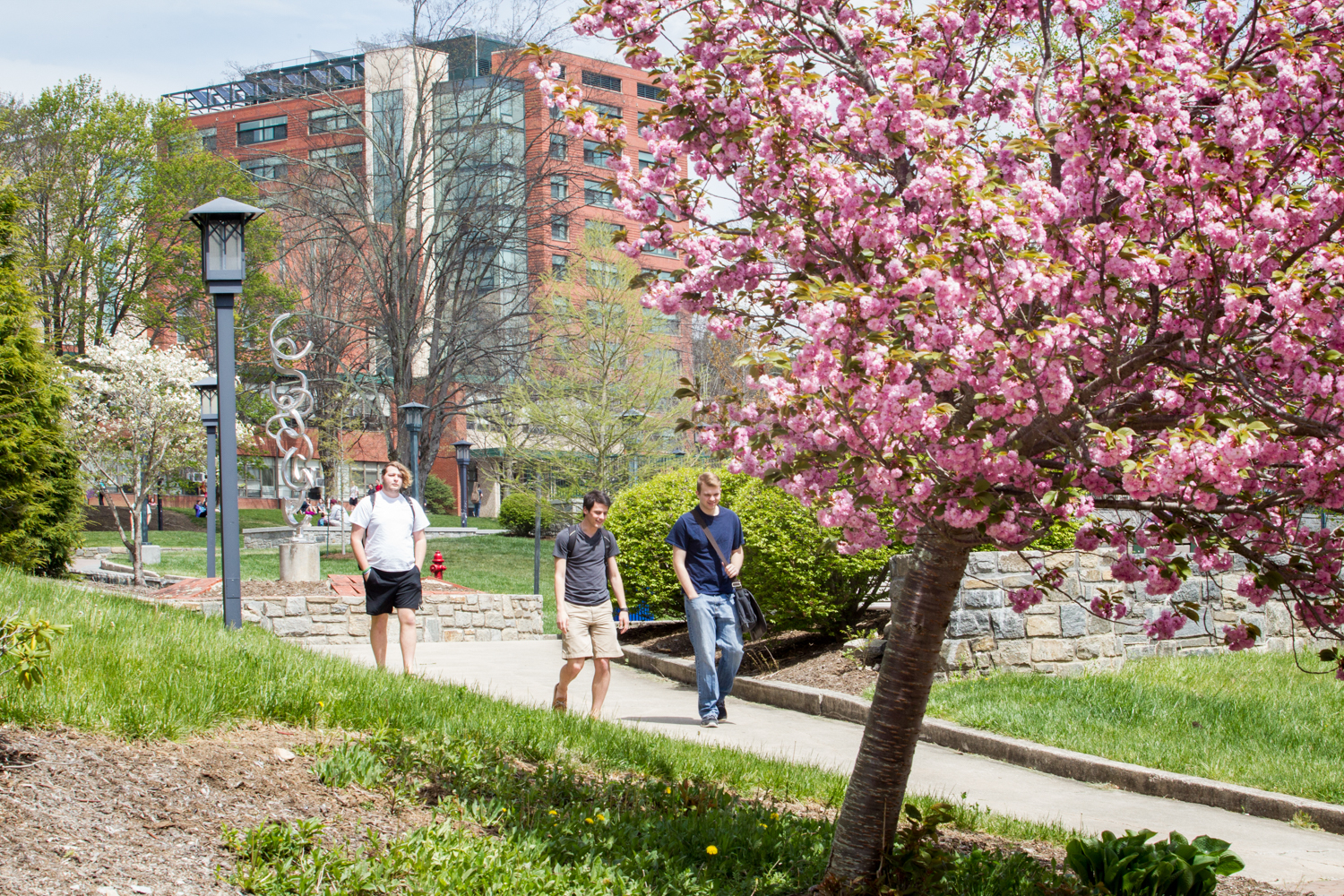 Move Out Information
24-Hour Quiet Hours
Sleeping and studying are important as you work on your final project and exams. Therefore, 24-Hour Quiet Hours start Wednesday, April 27th (last day of classes), at 10pm and continue until the halls close on Friday, May 6th at noon. Remember these points regarding 24-Hour Quiet Hours:
Defined as "no noise can be heard outside your door, 24 hours per day, 7 days per week."
All common area building spaces will be designated as quiet study spaces during finals.
Residents documented for noise will go through the student conduct process.
Residents should hold each other accountable for 24-Hour Quiet Hours.
Critical Checkout Information
Residents must leave no later than 24 hours after the completion of their last exam
Everyone must be out by Friday, May 6th at 12:00 noon
Complete one of the following options for checkout:

Sign-up for a check out time with RA
Complete an express checkout

Remove all personal belongings and trash from the room; your room should be clean and look how it did when you moved in
You must turn in your key at your checkout
The "Don't Throw It Away" program will be returning this year!!
"Don't Throw it Away" is a program where Community-Engaged Leadership collects gently used and unwanted items from residents as they move out of the residence halls to donate to local nonprofits in an effort to fill community need and reduce items ending up in landfills
Students can bring their items to East Hall Lot or the roundabout outside Thunder Hill Hall to donate between May 2-5th from 12 noon - 6PM
We are collecting; Cleaning supplies, clothing, decorations, furniture, household items, kitchen items, school supplies, small electronics, unopened food items, vacuum cleaners and washed bedding/towels