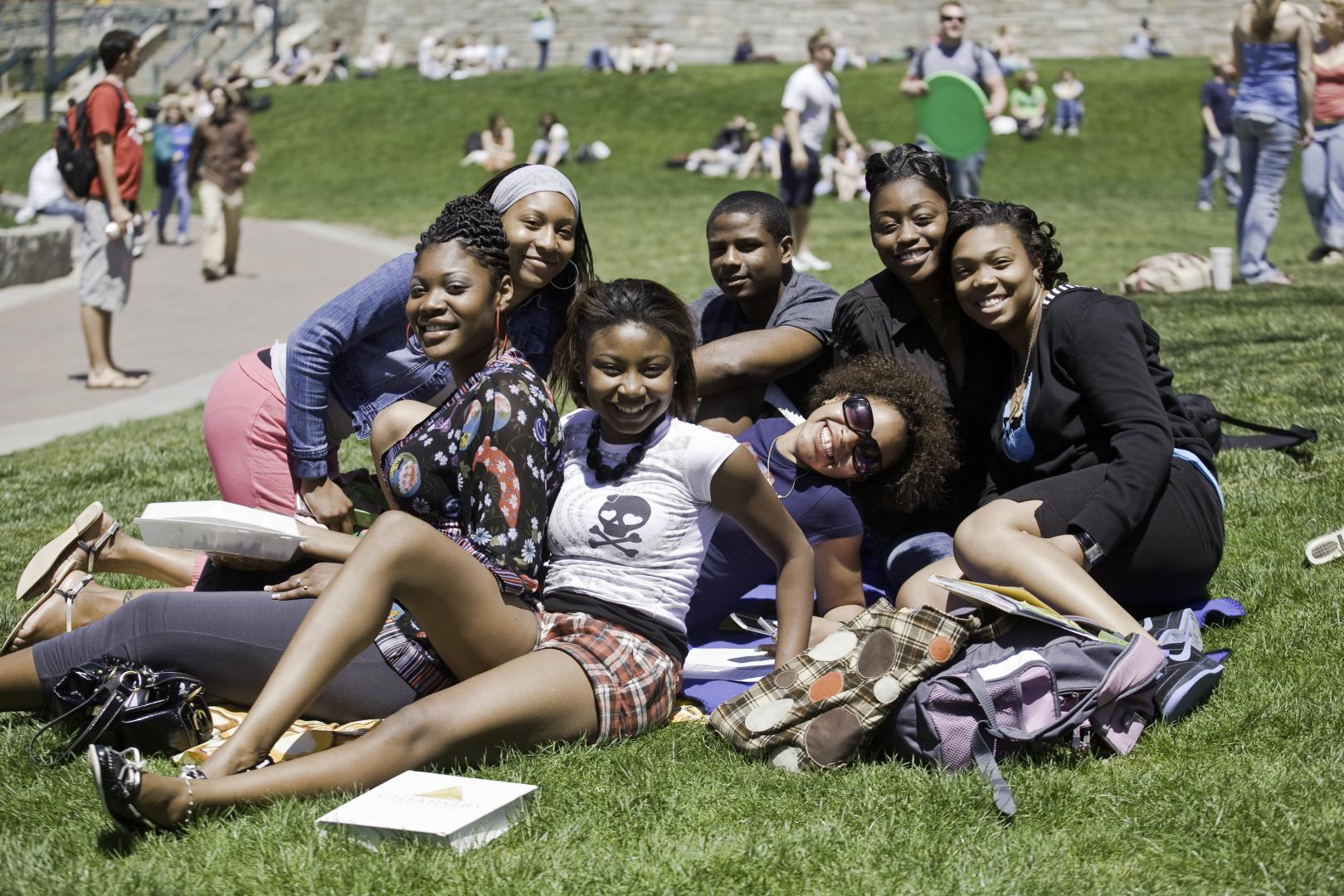 Event Promotion Request
University Housing is committed to Appalachian's sustainability efforts as well as to the timely dissemination of events and information to our students. In an effort to meet both needs, we are moving to an online newsletter for our students that will include flyers, event information, and news that would generally be posted in the residence halls on bulletin boards.
If your office has information to share exclusively with on-campus residents, please submit the information using the University Housing Promotion Request Form.
Please do NOT print flyers and deliver them to the University Housing office. All flyers will be sent electronically once they are provided in a suitable format. If your information is meant for all Appalachian students (not just those living on campus), please use the AppSync Promotion Request form available on the Clubs and Organizations AppSync portal to have your information included in the weekly CampuSync newsletter.