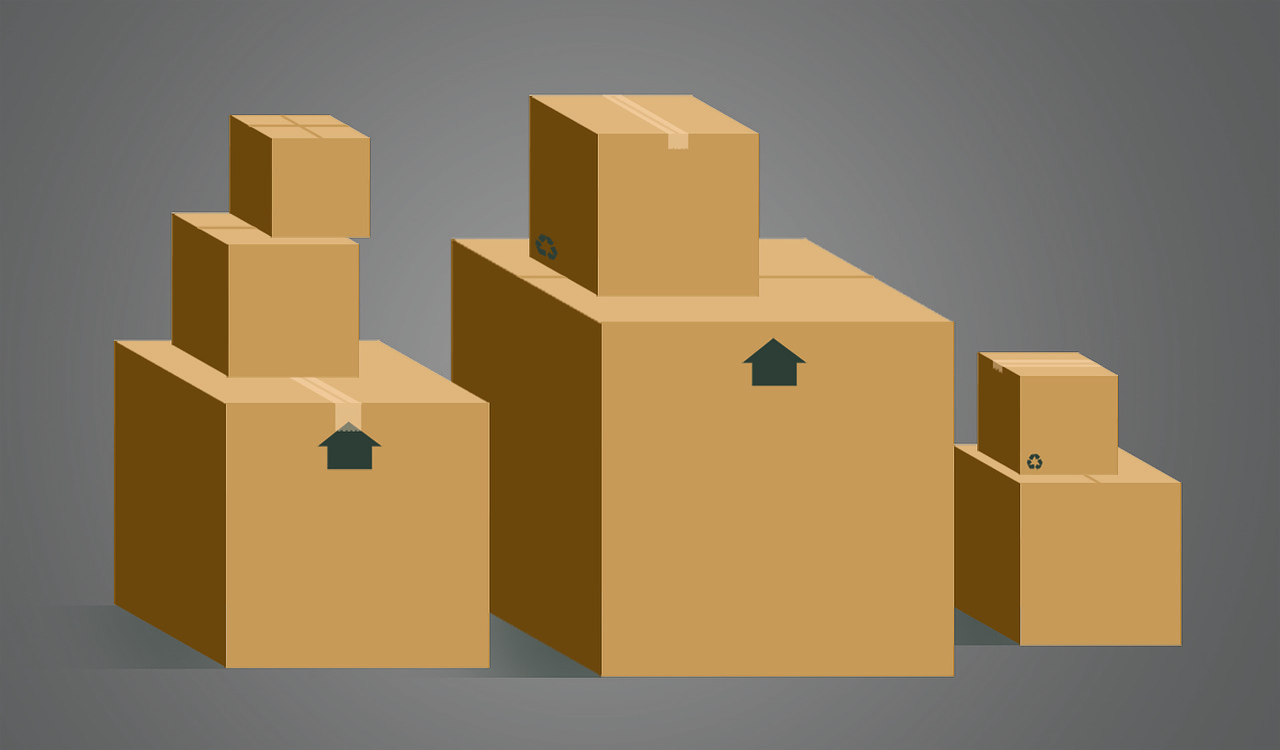 Fall 2021 Move In
Approved groups with set move-in times will not need to sign up for a timeslot (Marching Mountaineers, Fall Athletes, Trailhead) as their move-in is already scheduled with their groups.
Fall 2021 Move-in is planned for Monday, August 9 through Thursday, August 12. Most students have signed up or been assigned to the following time slots: 8 - 10 AM, 10 AM - 12 PM, 12 - 2 PM, and 2 - 4 PM on each day. If a timeslot or date is full, you will need to make arrangements and choose an available date and time.
Students may arrive any time during their time slot, and all students will only have 20 minutes to unload their belongings from their vehicles. After 20 minutes, students and/or families are expected to move their vehicles to satellite parking so others can pull up to the hall to unload. They may return to the building via AppalCart to continue unpacking their rooms.
After July 25, rosters for AppolCorps will be assembled based on each student's housing assignment and move-in date. Therefore, students who do not arrive during their scheduled move-in time slot will risk missing their AppolCorps experience. For this reason, as well as managing traffic on campus, students who miss their move-in time slots should plan to arrive any time August 13 - 15.

Continuing students will not be signing up for move-in times and can plan to arrive anytime between August 13-15. Continuing students cannot arrive prior to August 13 unless they are with a specific, scheduled group.