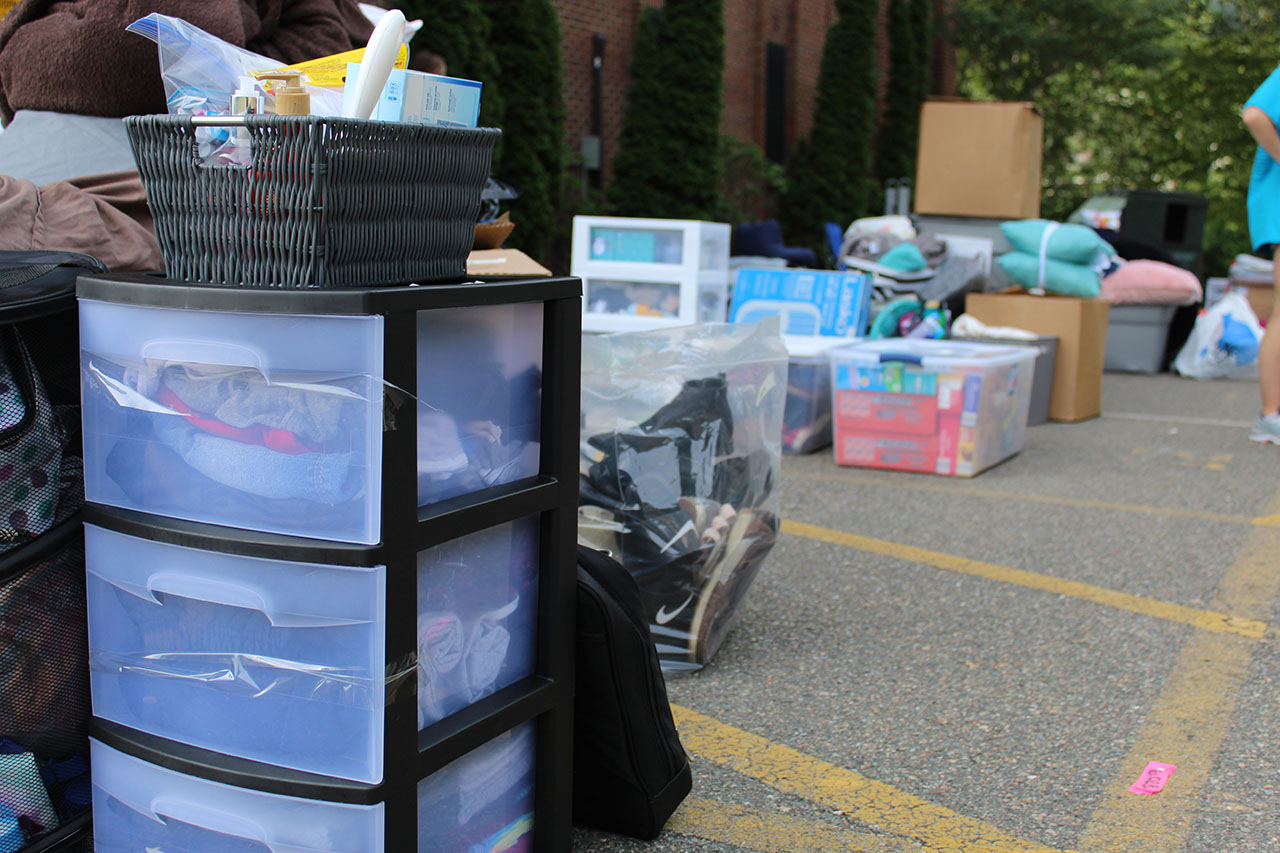 Spring Move-In Information
Spring Move-In is quickly approaching. In December, you will receive information about your residence hall room assignment and move-in time. If you cannot move in during that time, you may move in anytime AFTER your scheduled date and time. However, you must arrive and check into your room assignment before January 14, 2019 at 6pm to avoid forfeiture of your space. For more information, please refer to the Spring Move-In page.
Returning students may return to campus anytime after January 11, 2019 at 8am.