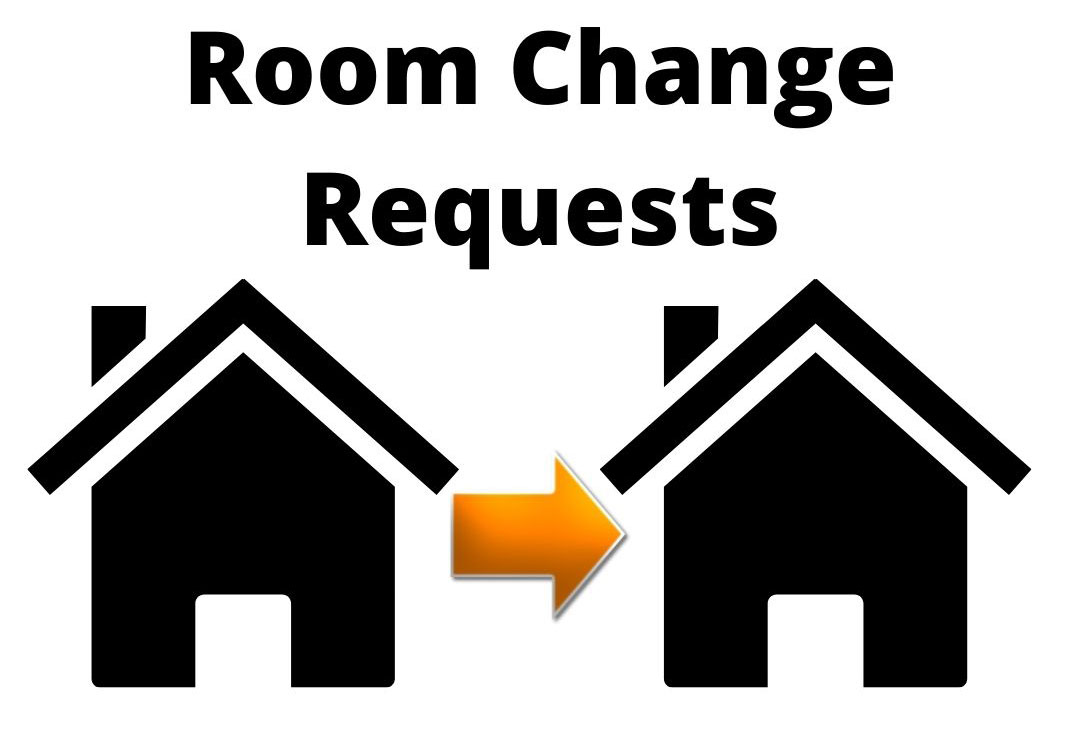 Room Change Requests open on Tuesday, September 6th!

A few important notes about Room Changes:
Your request must be approved by your current hall supervisor and the hall supervisor of the hall you are moving to.
Do not begin moving your belongings until you receive the final approval via email to your @appstate.edu email account from the University Housing.
If you change rooms without approval you will be required to return to your assigned space. You may be denied the opportunity to participate in any other room changes for the academic year and will be assessed a $50 administrative charge.
Requests are granted based on available space and may be denied for any reason. We do not guarantee any vacancies. Your hall supervisor will work with you to select a space from available vacancies.
Room changes for individual students will not be granted into completely empty double occupancy spaces unless the student wants to "buy out" the space as a private room if they are available.
The room fee may increase/decrease depending upon your selection of residence hall. Your student account will be adjusted accordingly.

It may take several business days to process your request.
Requests submitted on Fridays may not be processed until the following business day.
You will be notified via your @appstate.edu email address once your request is approved or denied.
Once you receive your room change confirmation to your @appstat.edu email, you must complete your move and be checked into your new assignment and out of your former assignment within 48 hours.
Room Change Requests can be completed through the University Housing Portal under the Room Change tab.